Enzymedica is dedicated to providing exceptional enzyme-focused supplements and natural wellness solutions. We are honored to have our hard work be recognized by many industry publications and organizations, as well as environmental certification agencies. You can be proud to work for a company knowing it is producing high quality products that improve people's lives in a meaningful way. Not impressed? Check out a full list of our awards.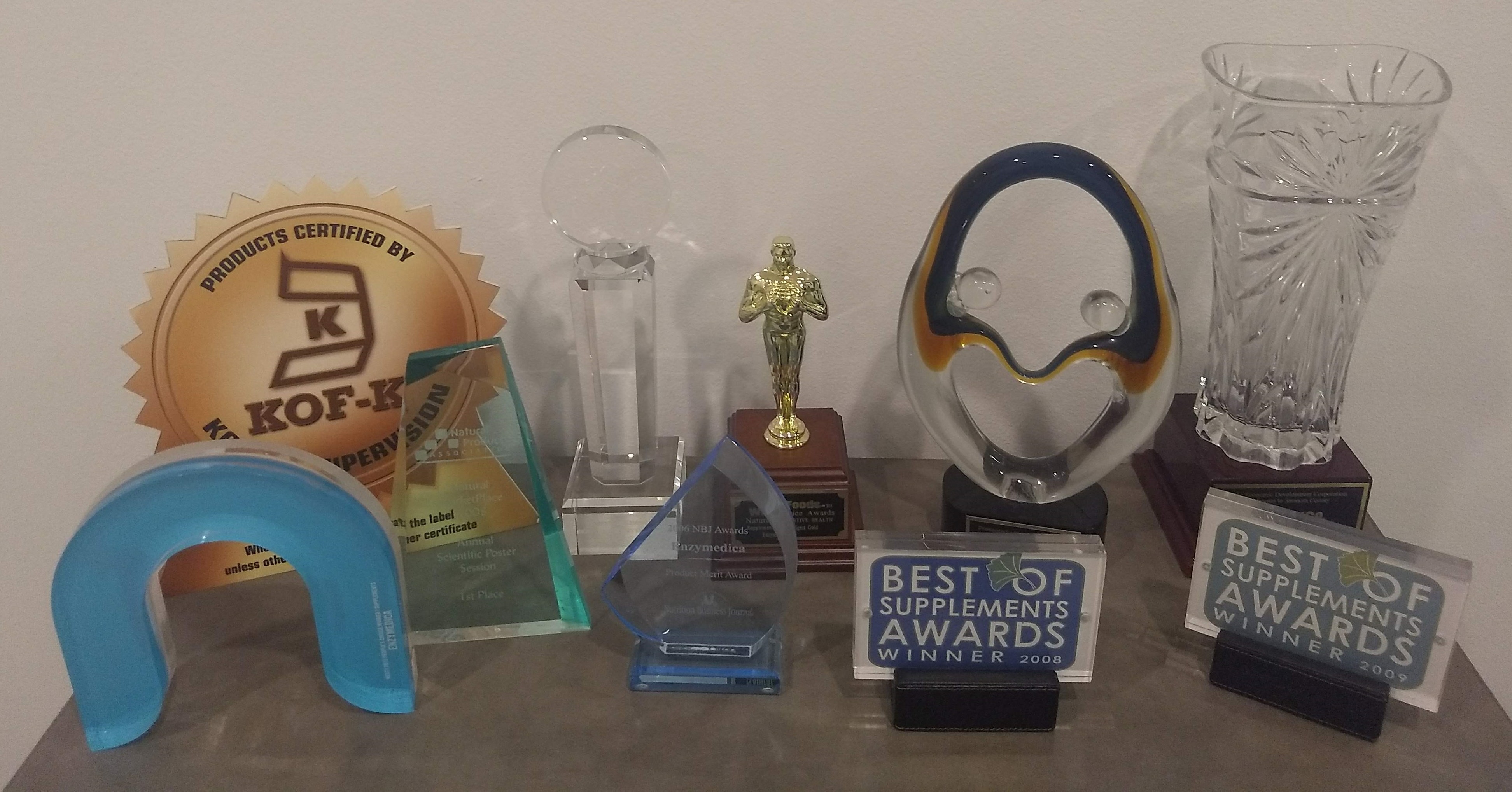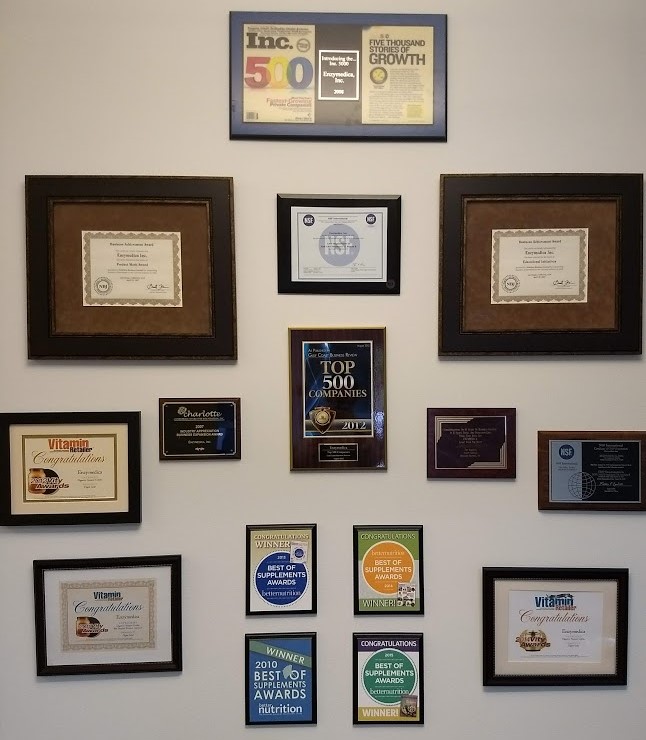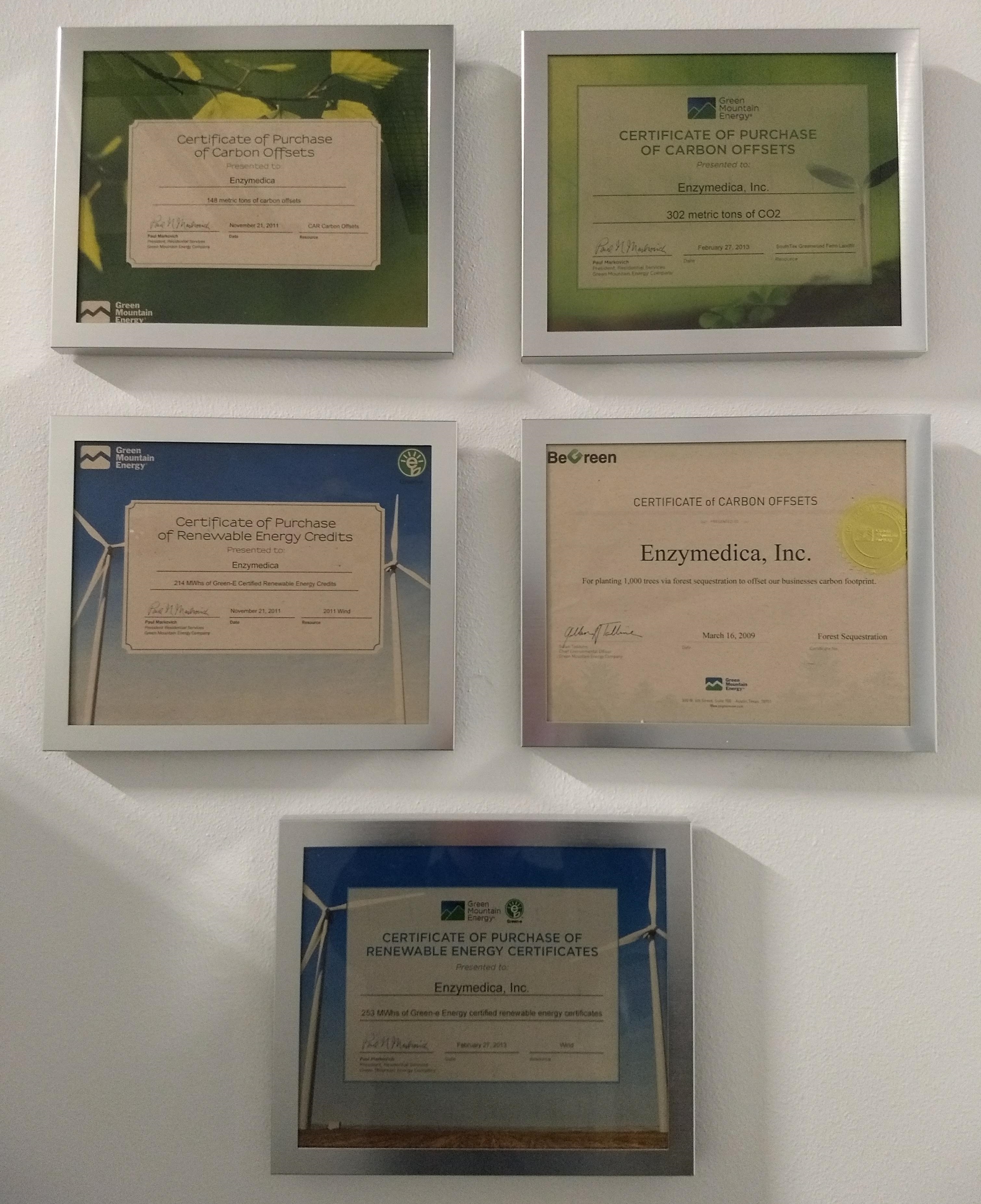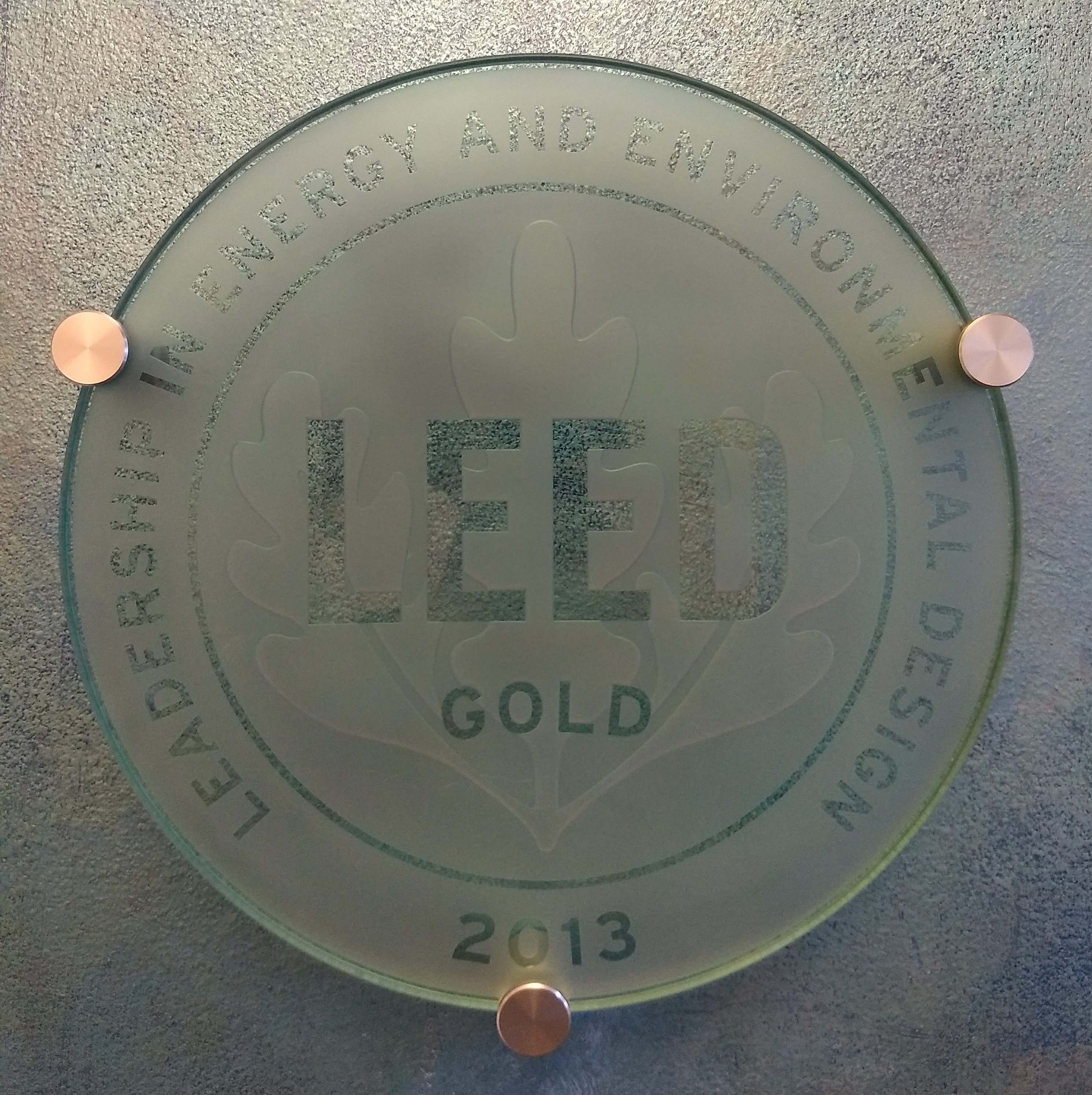 America's #1 Selling Enzyme Brand
Satisfied Customers
We're thankful for our loyal customers that make it possible for us to give back. We're motivated everyday by the positive impact we have on so many lives. Read some of our customer reviews below to see how our products have changed lives for the better.